#1 Sage 300 Cloud Business Partner in the World as Ranked by Sage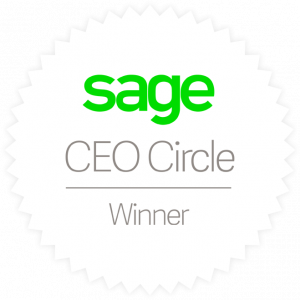 Sage 300 ERP is our business.
ADSS Global Canada is a Sage partner and technology provider with an exclusive focus on Sage 300 ERP. Led by a former ACCPAC professional services and R&D team member at Sage, we offer the highest level of Sage 300 ERP expertise and service available anywhere.
If you are considering Sage 300 ERP for your business's critical enterprise management and accounting needs, ADSS Global Canada is your best resource for consulting, implementation, custom development, and support.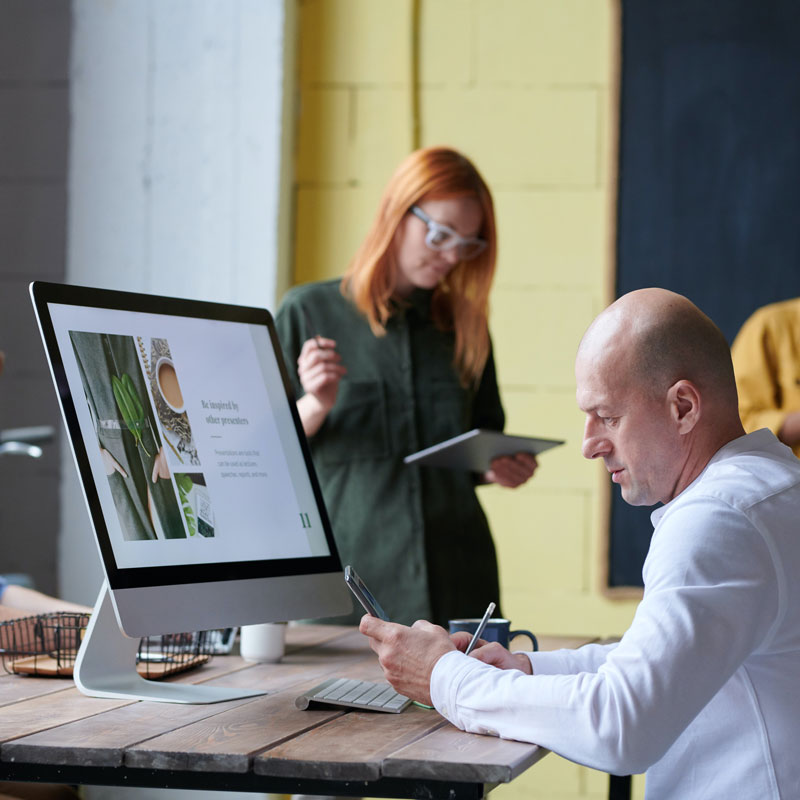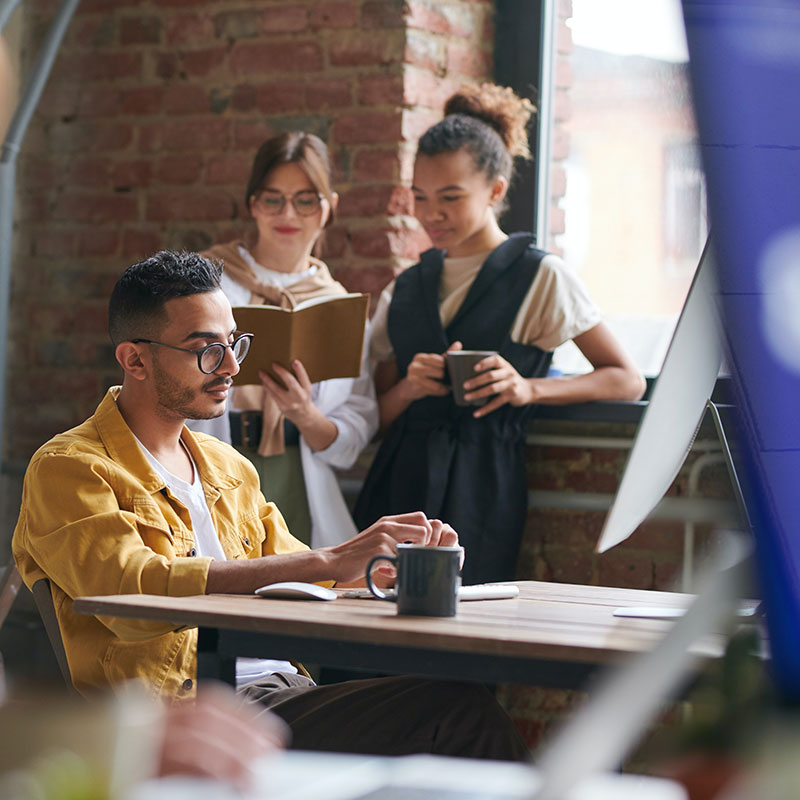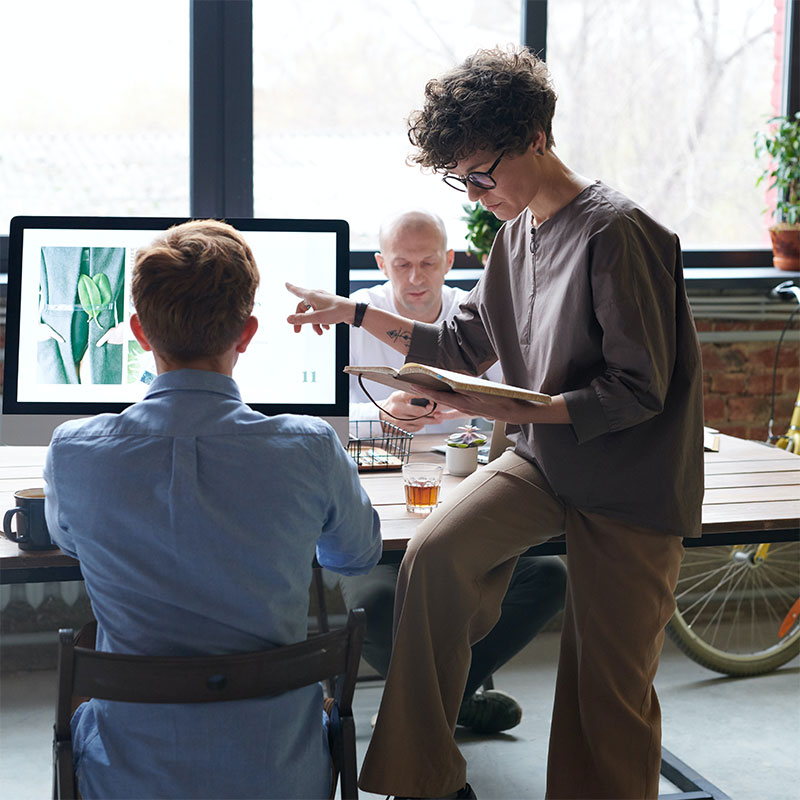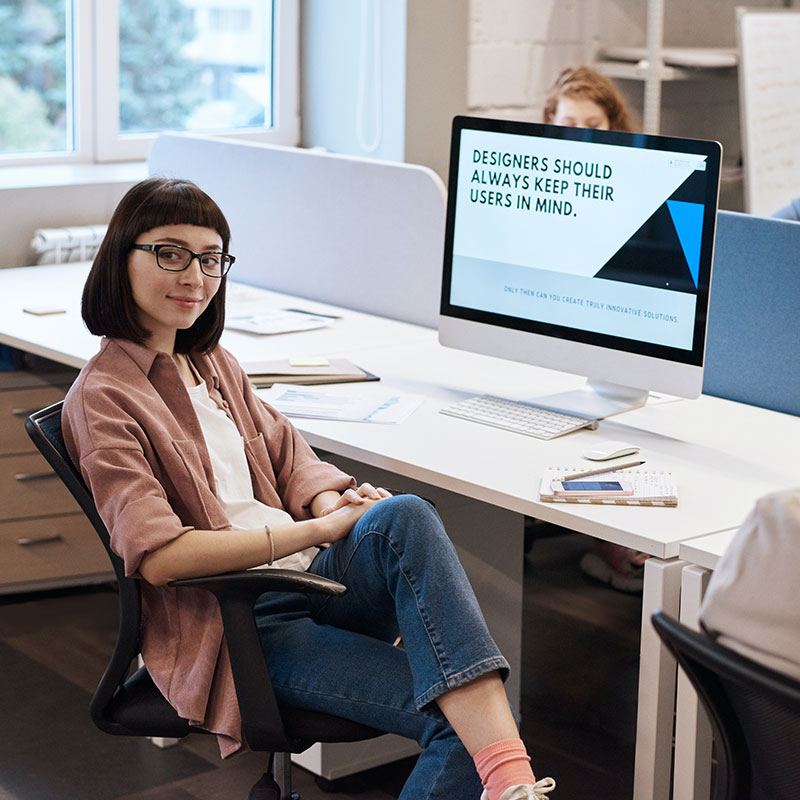 Supporting over 3,750 customers in more than 20 countries since 1981.
Founded in 1981, ADSS Global is one of the largest, most comprehensive and most experienced Sage Business Partners in the world with over 80 certified professionals across the globe.
Our certified consultants work closely with you to build a solid understanding of your business and its needs, in order to achieve successful implementation of your project.
Our in-house development team knows Sage 300 ERP like no other. From custom integrations, applications, automations, and reports, we build solutions that meet your unique requirements to streamline your business processes.
Our consultants provide their unique expertise for timely accounting and technology support that you can rely on.
We provide practical solutions that complement your Sage 300 ERP or other Sage systems. From eCommerce integrations to employee paystub portals, browse our other solutions and services today.
Supporting over 3,750 customers in more than 20 countries since 1981.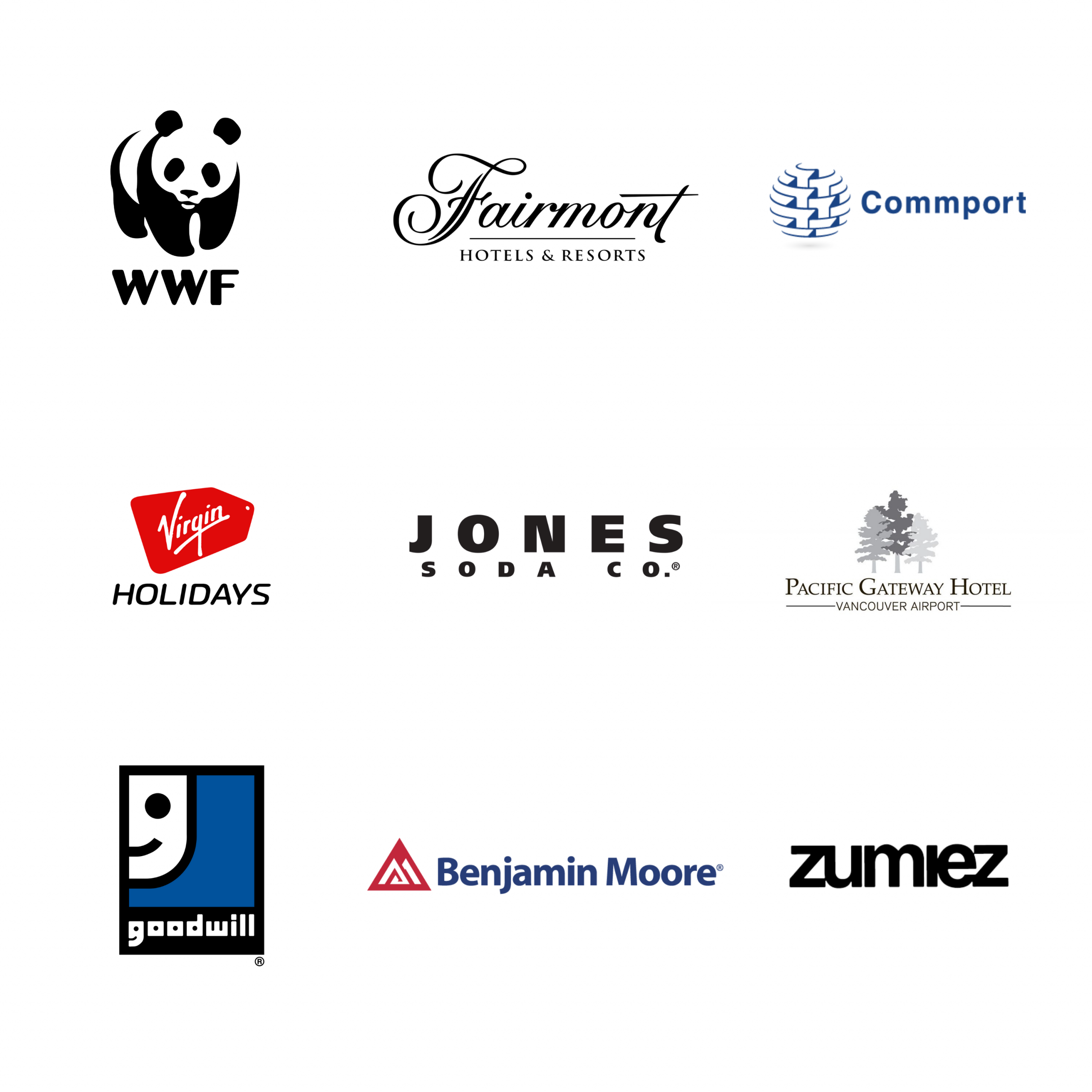 Our team of certified Sage 300 ERP consultants are here to answer your questions and ready to help you get started. Let's get in touch!